Shenzhen City Industrial Co., Ltd. Contact: Liu Jinrong Fixed: 075529966071
Mobile: 13510810460
Fax: 075529966073
Address: 5th Floor, Building 3, Guangyu Industrial Park, Xixiang Street, Baoan District, Shenzhen

Security seal label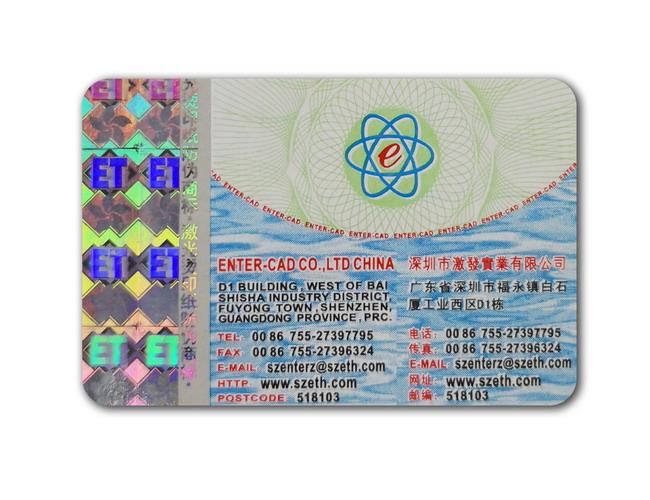 As the name implies, the anti-counterfeit sealing label is used to help label the product packaging or the mouth of the product itself. Therefore, it is also called a sealing label. The main purpose is to ensure the safety and fidelity of the product and prevent it from being resold. Wait, protect the legitimate rights and interests of consumers.
Therefore, the label must have non-recoverable and destructive requirements, that is, the label cannot be restored to its original state or displayed with special content, such as opened, VOID or other specified content. Anti-opening labels are also called anti-open labels.
In order to prevent the product inside the package from being dropped, it is very necessary to seal the package. If the seal is not anti-counterfeit, the fake molecules can also open the package, copy a seal label, or tear the original label. After posting it, it is a very common method. Only the sealing label with anti-counterfeiting performance can really achieve the effect. This sealing label is best still fragile material, can not be completely uncovered, when the fake elements want When the seal is removed, the label will be broken, so that he can't stick it back again. To a certain extent, the fake elements will be kept away from the product, and the company will be able to move forward safely and stably. .
Shenzhen City Excited Industrial Co., Ltd. adheres to the tenet of "excellent quality, perfect service and benefit sharing". It is consistently the customer's business philosophy, continuous improvement and innovation, providing customers with better products and best service. Create a century-old crystal source enterprise and make unremitting efforts. Holographic anti-counterfeit labels, laser anti-counterfeiting labels, laser anti-counterfeiting labels and other products are mainly used for anti-counterfeiting, certificate anti-counterfeiting, certificate security, tag anti-counterfeiting, digital electronic product label anti-counterfeiting, household appliance label anti-counterfeiting, advanced cosmetics label anti-counterfeiting, alcohol label anti-counterfeiting, Drug label anti-counterfeiting, etc.