Shenzhen City Industrial Co., Ltd. Contact: Liu Jinrong Fixed: 075529966071
Mobile: 13510810460
Fax: 075529966073
Address: 5th Floor, Building 3, Guangyu Industrial Park, Xixiang Street, Baoan District, Shenzhen

Etching aluminum anti-counterfeiting
Etching aluminum anti-counterfeiting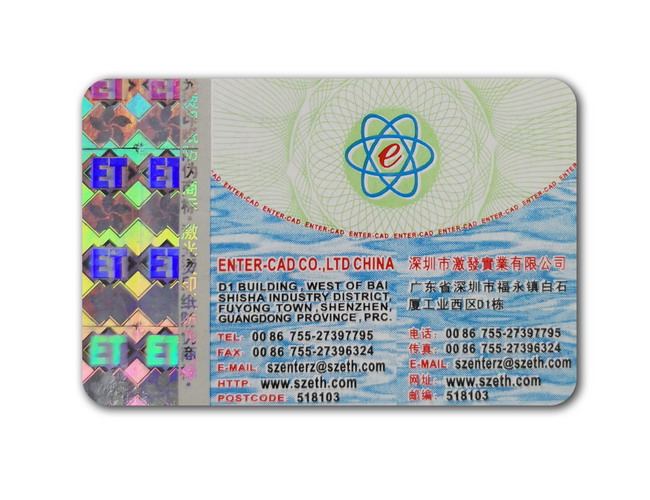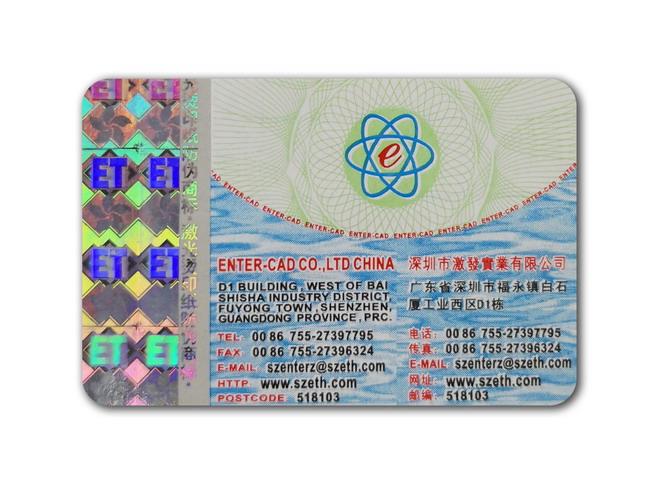 Etching aluminum anti-counterfeiting
Anti-counterfeit label factory etching aluminum anti-counterfeiting technology can reduce the content of aluminum particles in the etching chamber, so that the probability of particles falling on the layer to be etched in the dry etching process is reduced, solving the problem of line etching residue and short circuit, improving the product quality. rate.
Etching aluminum anti-counterfeiting step 1: The anti-counterfeiting label factory provides an aluminum film substrate, the aluminum film substrate includes a base substrate and an aluminum film disposed on the base substrate, and a photoresist layer is coated on the aluminum film, Forming a photoresist layer after exposing and developing the photoresist layer by using a photomask;
Etching aluminum anti-counterfeiting step 2: The anti-counterfeiting label factory provides a dry etching device having an etching cavity, and an aluminum film substrate with a photoresist layer pattern is placed in the etching cavity to the etching cavity The aluminum film substrate is etched by introducing a chlorine-containing gas into the body, and the chlorine-containing gas etches a portion of the aluminum film not covered by the photoresist layer pattern to obtain a design pattern, and the etching chamber is controlled during the etching process. Temperature and pressure, the aluminum chloride formed by the reaction of the chlorine-containing gas with the aluminum film maintains a gas state, and reduces the formation of aluminum chloride particles;
Etching and anti-counterfeiting step 3: extracting most of the gas in the etching chamber by using an air suction device, introducing a fluorine-containing gas, and reacting the plasma of the fluorine-containing gas with the residual aluminum chloride in the etching chamber after the electrolysis is separated. The fluorine element in the fluorine-containing gas is replaced with the chlorine element in the aluminum chloride to form aluminum fluoride.