Shenzhen City Industrial Co., Ltd. Contact: Liu Jinrong Fixed: 075529966071
Mobile: 13510810460
Fax: 075529966073
Address: 5th Floor, Building 3, Guangyu Industrial Park, Xixiang Street, Baoan District, Shenzhen

Protective clothing label
Protective clothing label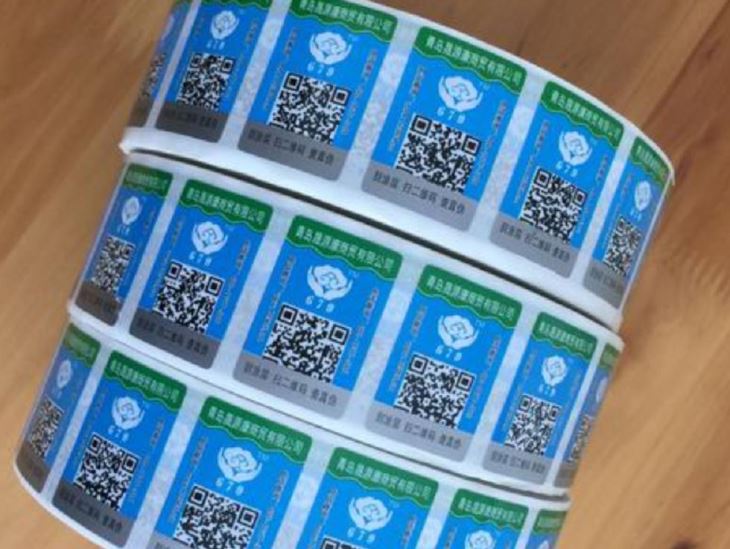 Protective clothing label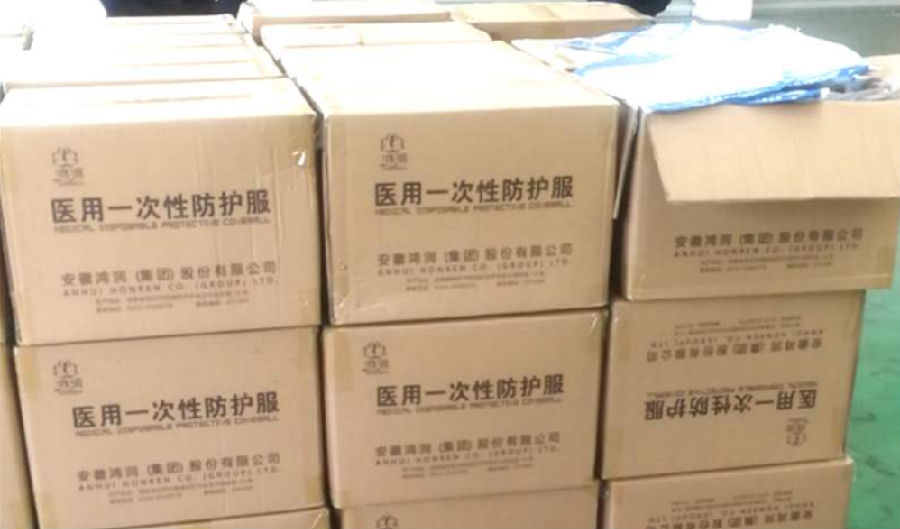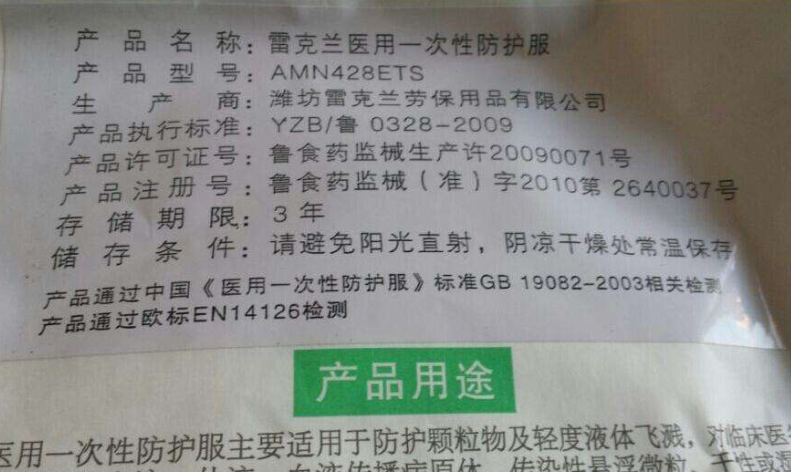 The protective clothing label can not only mark the basic information of the protective clothing, but also play a role in anti-counterfeiting. Medical protective clothing can be divided into non-surgical protective clothing and surgical protective clothing. Non-surgical protective clothing is a Class I medical device, which is exempt from pre-market registration and directly registered with the institution. Surgical protective clothing is a Class II medical device and requires pre-market registration, that is, FDA 510 (K) is required. Ordinary disposable medical protective clothing must be equipped with professional protective clothing labels before being exported as a class II medical device, and the labels must also meet the standards of different exporting countries.
According to Article 8 of Regulation (EU) 2016/425, manufacturers of protective clothing exporting to the EU need to:
● Ensure that its products meet the basic health and safety requirements listed in Annex II of the regulations;
● Write the technical documents described in Annex III of the regulations;
● Carry out applicable compliance assessment procedures;
● Write EU compliance statement;
● Attach the CE mark to the product in accordance with regulations;
● Mark the manufacturer's name, registered trade name or registered trademark, address, etc. on the personal protective equipment;
● Ensure that personal protective equipment is attached with type, batch or serial number for identification;
● Write instructions for use and provide them with personal protective equipment. The manual must include the manufacturer's name and address, and an Internet address that can be connected to the EU compliance statement. If the EU declaration of compliance is attached with personal protective equipment, the instruction manual does not need to include an Internet address.