Shenzhen City Industrial Co., Ltd. Contact: Liu Jinrong Fixed: 075529966071
Mobile: 13510810460
Fax: 075529966073
Address: 5th Floor, Building 3, Guangyu Industrial Park, Xixiang Street, Baoan District, Shenzhen

Laser security label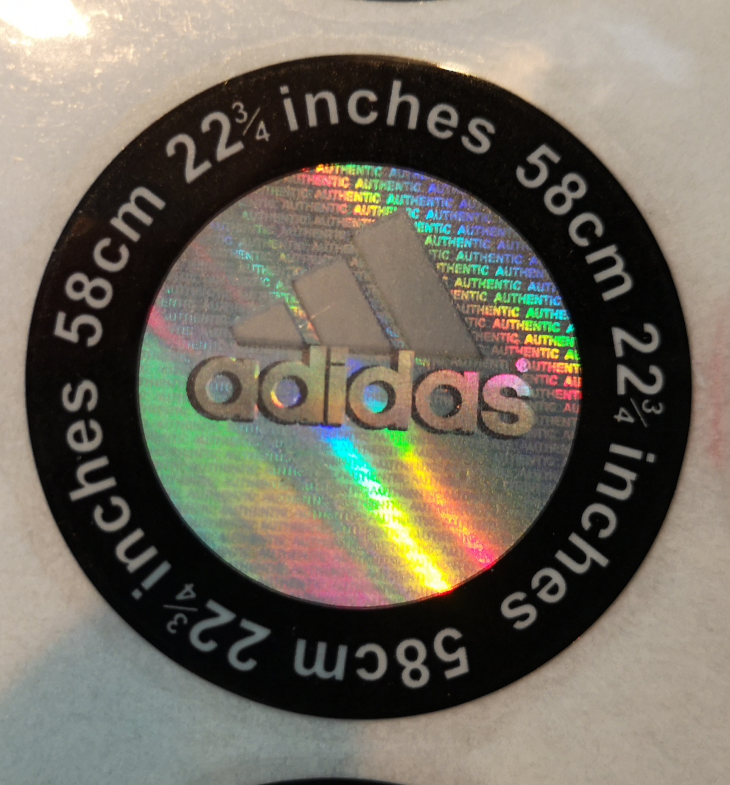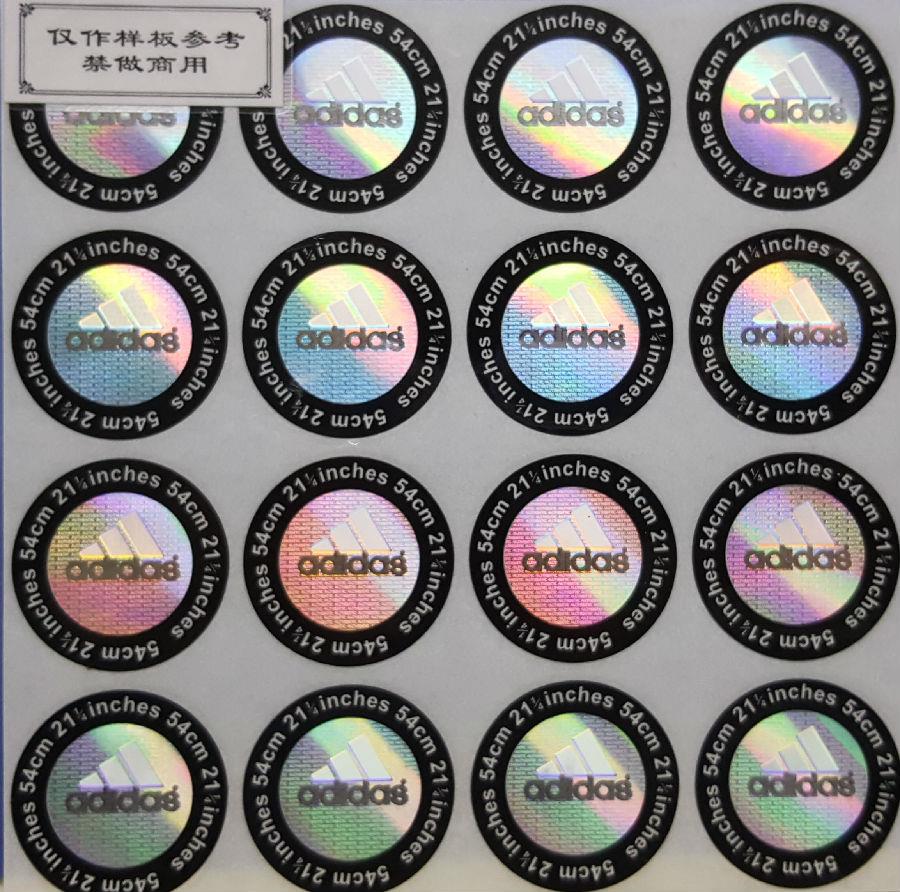 The laser anti-counterfeiting label is generally viewed by the naked eye, and the internal engraving features can also be observed through the microscopic equipment to identify the authenticity.
Laser anti-counterfeiting label technology: laser color hologram plate making technology and molded copy technology to complete the anti-counterfeit label, plate making technology: dot matrix dynamic light, 3D optical miniature background, colorful optical random interference, Chinese and English uranium text.
Laser anti-counterfeiting label application: Laser anti-counterfeiting label is suitable for various products in various industries, such as digital, medicine, cosmetics and so on. And such labels are less expensive.
Inspiring anti-counterfeiting is a high-tech anti-counterfeiting enterprise specializing in anti-counterfeiting technology research and anti-counterfeiting products research and development and production. Main products: anti-counterfeit labels, laser anti-counterfeiting labels, laser hot stamping anti-counterfeiting, uncovering law-breaking anti-counterfeiting, digital anti-counterfeiting trademarks, dripping water disappearing anti-counterfeiting stickers, high-level disappearing anti-counterfeiting trademarks, heating invisible anti-counterfeiting labels, heating color-changing anti-counterfeiting labels, fluorescent Anti-counterfeiting trademark, electric code anti-counterfeiting mark, laser film, laser aluminized film, metal electroforming label, laser laser film, etc.
At present, various security labels have been produced for computer accessories, mobile phone accessories, electrical appliances, hardware tools, agricultural products, automobile and motorcycle accessories, non-staple food, food and beverage, salt, motor vehicles, medicine, clothing, electronics, cosmetics, health products, wine and other industries. .
Our company has always been adhering to the business philosophy of leading the market, introducing sophisticated equipment from advanced countries and regions such as Japan, Germany, Taiwan, etc., accumulating research and development of new processes and new products, accurately grasping market dynamics, and innovating, thus establishing a unified, The perfect service system meets the different needs of customers. In order to provide more perfect quality and service, with the joint efforts of all employees, the company has successfully obtained ISO 9001:2000 international quality certification, and many products have passed SGS, UL, CSA certification.