Shenzhen City Industrial Co., Ltd. Contact: Liu Jinrong Fixed: 075529966071
Mobile: 13510810460
Fax: 075529966073
Address: 5th Floor, Building 3, Guangyu Industrial Park, Xixiang Street, Baoan District, Shenzhen

Laser positioning printing package
Laser positioning printing package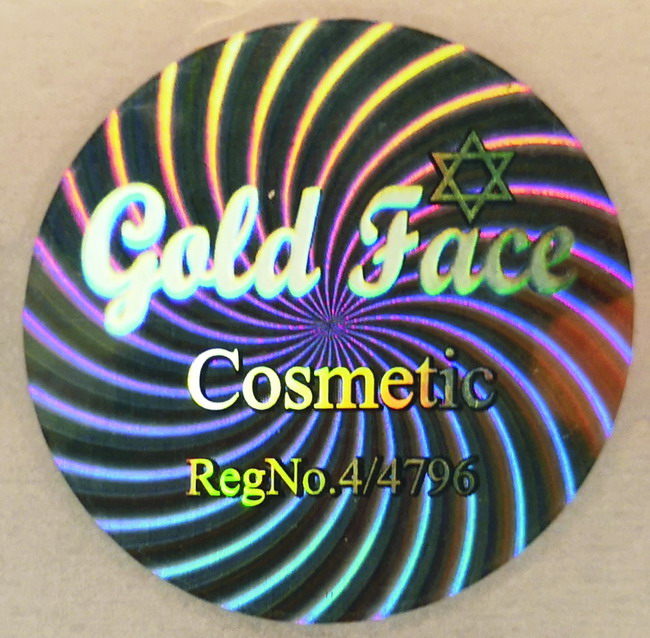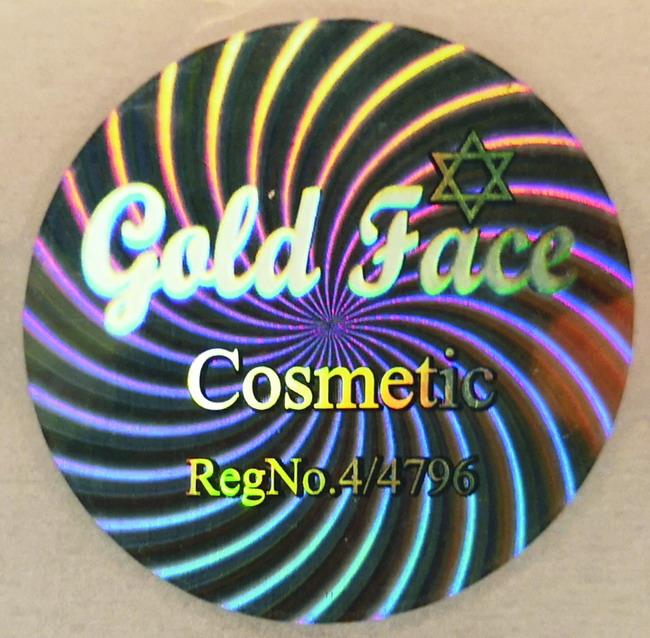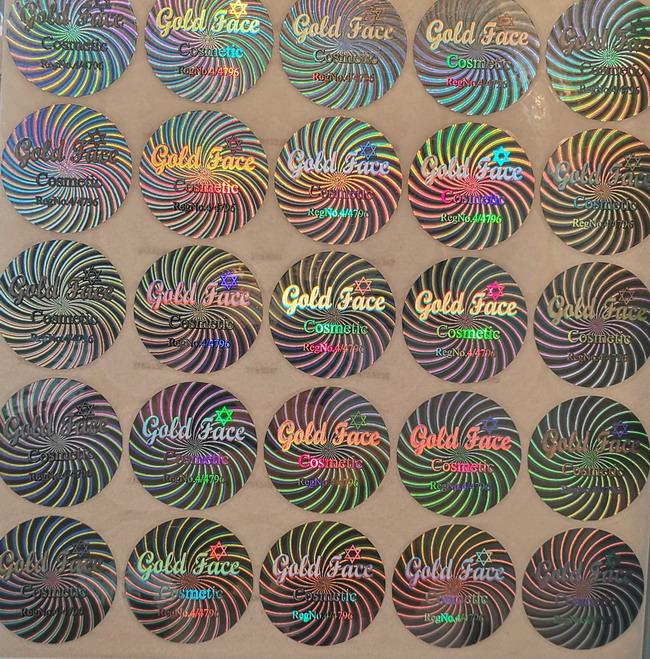 Self-adhesive labels and traditional labels have the advantages of no need to brush glue, no paste, no water, no pollution, save labeling time, etc., and the application range is wide, convenient and quick. Self-adhesive is a kind of composite material, which is also called self-adhesive label material, which is made of paper, film or other special materials, with adhesive on the back and silicone coated paper as the base paper. After being processed by printing, die cutting, etc., it becomes a finished product label.
The laser positioning anti-counterfeit label is a form of laser anti-counterfeiting label and composite product to be attached. The daily common label composite form is more self-adhesive. The self-adhesive anti-counterfeit label is coated with a rubber layer on the bottom of the label. The bottom paper is uncovered, and the label can be directly pasted onto the object to be attached. The biggest difference between positioning hot stamp and self-adhesive is That is, the adhesive layer applied on the back of the label is different. The positioning of the anti-counterfeit label needs to be transferred to the object to be attached by heating, and cannot be peeled off and cannot be copied, thereby achieving the anti-counterfeiting effect.
Business Scope:
●PC/PP/PVC/PET/aluminum/copper/stainless steel nameplate, signage, glued nameplate
●All kinds of self-adhesive labels, serial numbers, barcodes, fragile labels, electrostatic film stickers
●Form form, manual, catalog, tag, listing, color
●Laser embossing, laser laser engraving, metal corrosion (aluminum, stainless steel, copper 0)
●Special printing: 3D stereo printing, scratching lottery, partial UV, matte UV, gold and silver matte, pearl oil, seven-color glitter, transfer, foaming, heat transfer, flocking, water mark, reflective, luminous, sublimation , offset, sticky beads
Application areas:
Electronics, household appliances, telecommunications, networks, automobiles, security systems, toys, food, household items, daily necessities, clothing, building materials, gifts, machinery manufacturing, office supplies, sports and leisure products.