Shenzhen City Industrial Co., Ltd. Contact: Liu Jinrong Fixed: 075529966071
Mobile: 13510810460
Fax: 075529966073
Address: 5th Floor, Building 3, Guangyu Industrial Park, Xixiang Street, Baoan District, Shenzhen

Tag security label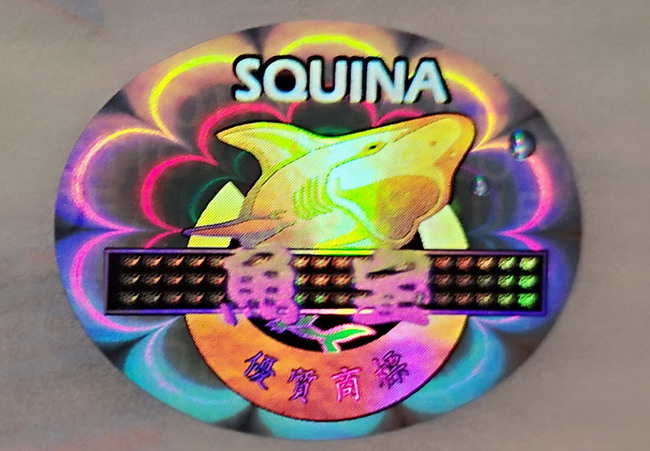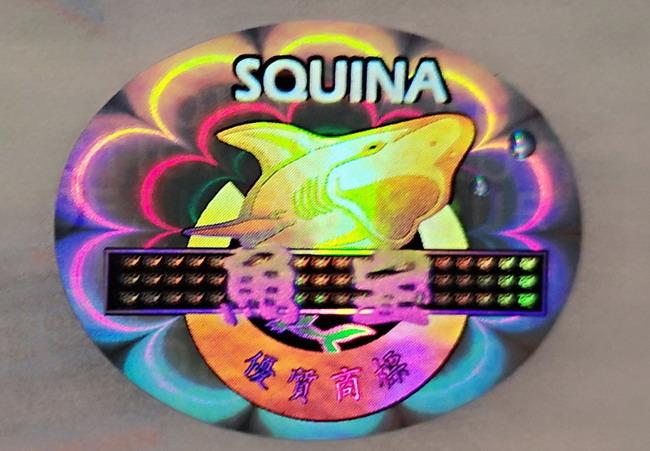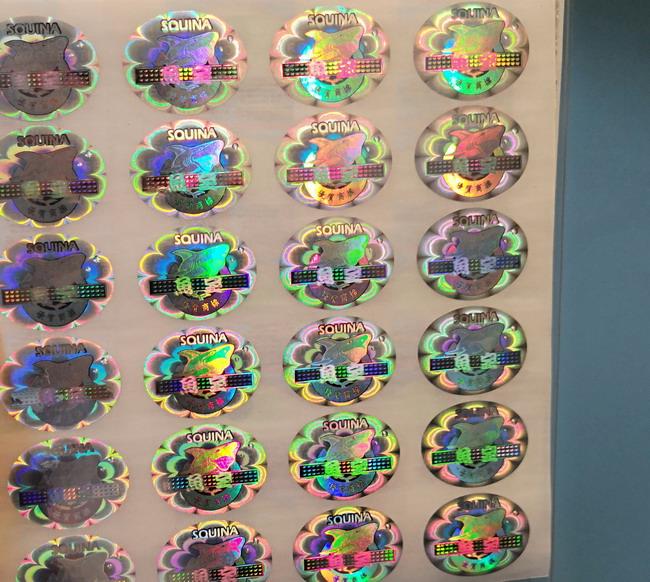 The clothing will be hung with various hanging tags at the factory. The clothing tag is marked with some precautions, such as clothing materials, washing methods, clothing certification and so on. The first is the name of the product, what is the clothing, such as the female trench coat. Some brands write more clearly, such as the polyester reflective windbreaker brand of a certain brand. The second is the level, that is, your clothes are several items. In the end, it is the composition, what is the composition of the fabric lining, whether it is polyester, or what is the surface content, the brushing specification, the ironing specification, etc.
Tag anti-counterfeit label, registration process
The first step: the enterprise must supply the enterprise qualification, such as the company's business license, tax registration certificate, trademark display certificate, production license and other photocopies with official seal.
Step 2: Supply the brand's trademark drawing and company name. Anti-counterfeiting companies according to the customer's anti-counterfeiting skills requirements for anti-counterfeiting labels, product packaging status, planning to sell a variety of anti-counterfeit labels for customers to choose. The security label selected and planned by the customer is signed to determine the draft plan.
The third step: sign the anti-counterfeiting agreement. The enterprise and the anti-counterfeiting company sign the anti-counterfeiting label manufacturing commitment agreement and the network access contract, and the network access contract lists the powers and duties on both sides. The signing of the anti-counterfeiting agreement requires both sides to sign and affix the official seal.
Although the clothing tag anti-counterfeiting label is small, it is a hub for fashion itself to unite with consumers. It is an inevitable product of modern fashion civilization, and it has a positive effect on the promotion and maintenance of the reputation brand of clothing enterprises and the promotion of products. Therefore, if the hangtag is like a fashion brand, it is more appropriate. However, unfortunately, there are still a certain number of clothing companies, and there is still a lack of awareness about this. Even some fashion brands that are famous in China have not yet applied clothing anti-counterfeiting cards, which gives speculators Can take advantage of the opportunity. Once such products are impersonated, they will not be protected by laws.