Shenzhen City Industrial Co., Ltd. Contact: Liu Jinrong Fixed: 075529966071
Mobile: 13510810460
Fax: 075529966073
Address: 5th Floor, Building 3, Guangyu Industrial Park, Xixiang Street, Baoan District, Shenzhen

Logistics traceability QR code
Logistics traceability QR code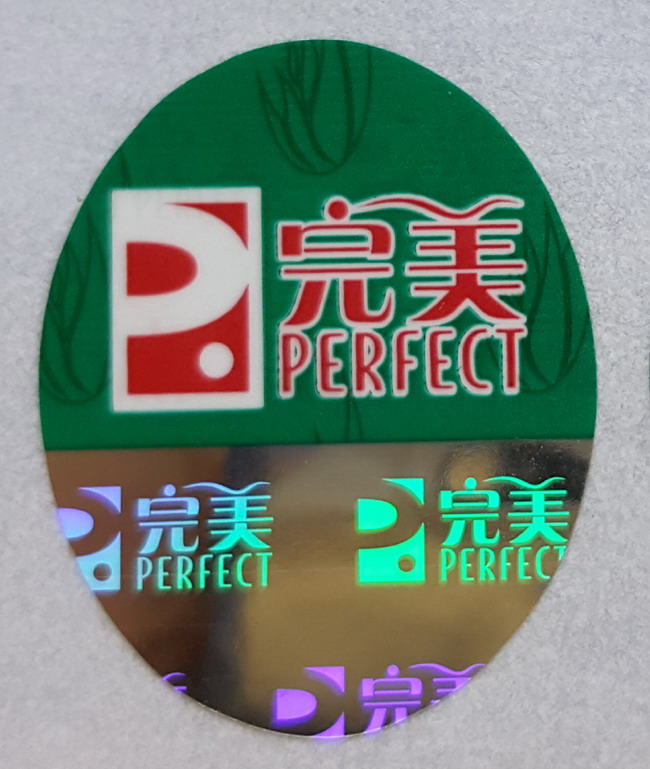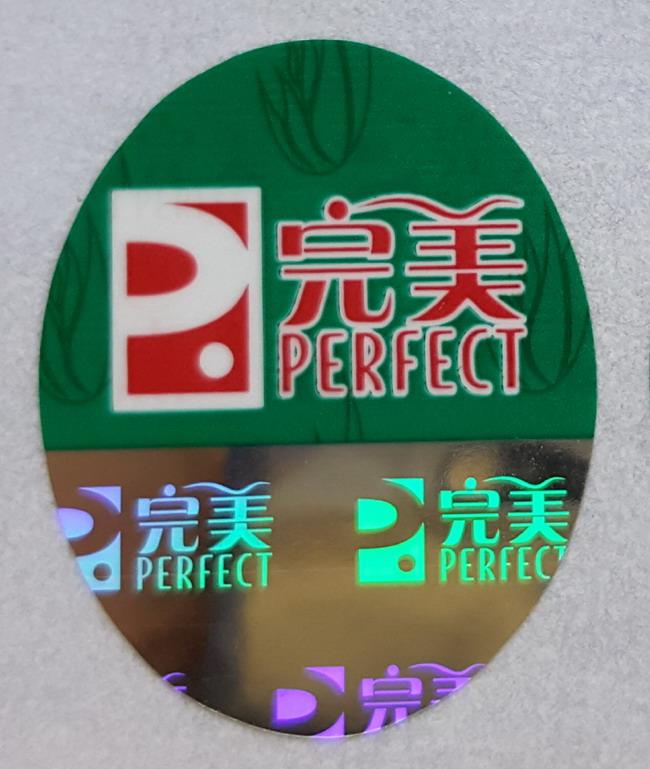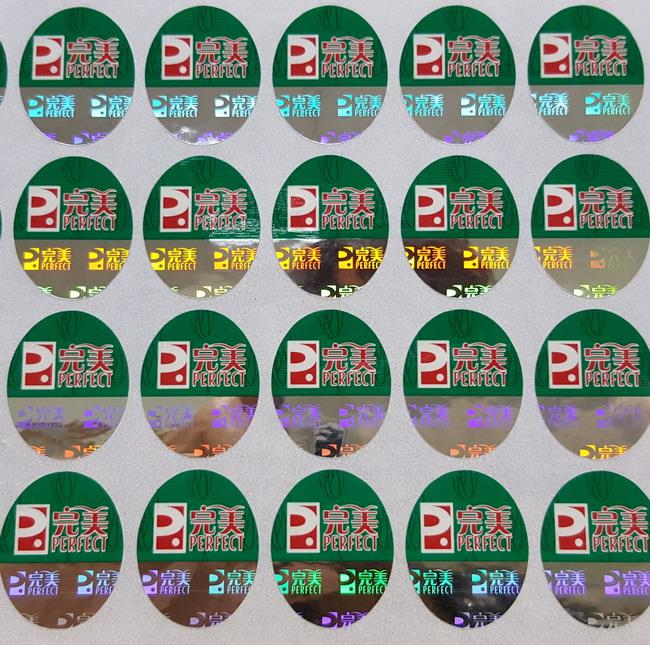 Provide professional two-dimensional code anti-counterfeit label traceability information management services for various industries across the country, provide traceable two-dimensional code generation, traceability information management, traceable anti-counterfeit label production and printing, traceable scan code tracking statistics, product QR code marketing service, enterprise information display Management, warehousing, agency, packaging, after-sales service and other comprehensive information traceability and application functions. Batch production, precise management, for a variety of production line needs.
From raw material supply, breeding, production, processing, warehousing, transportation, agency, sales, customer after-sales management, product secondary sales, anti-counterfeiting verification, inspection reports, qualification certificates, etc., the entire industry chain, all-round display of products and enterprises. Not only traceability, but also scanning traceable QR code, one-click purchase, one-click repair and other services, so that traceable two-dimensional code comprehensively serves enterprises and users, improving product quality and enterprise service level.
Provide a variety of traceability printing, printing, design services.
Provides self-adhesive style, specific shape style, metal nameplate style, waterproof material style, anti-mite material style, special shape style and other trace source sign design and production.
From the automatic information collection system, to the automatic generation of traceability information, the automatic code assignment system of trace source code, the combination of packaging code source code, storage and retrieval of warehouse, agent and order management, activation of user service, after-sales settlement, etc. Provide our IoT solution.
Traceability, trace the source, explore the roots and sources of things; the earliest food safety management system that was gradually established and improved in response to the "mad cow disease" problem in 1997. This food safety management system is promoted by the government, covering the upstream and downstream of the entire food industry chain such as food production bases, food processing enterprises, and food terminal sales. Information sharing is carried out through dedicated hardware devices similar to bank cash machine systems to serve final consumption. By. Once the quality of the food has problems on the consumer side, it can be checked through the source code on the food label to find out the circulation information of the food production enterprise, the food production area, the specific farmers, etc., and clarify the corresponding legal responsibility of the accident party. This system is of great importance to food safety and self-discipline in the food industry. Nowadays, this technology has been widely used. In addition to food, traces of traceability technology can be seen in various industries such as medicines, clothing, electronics, and fishing boats.