Shenzhen City Industrial Co., Ltd. Contact: Liu Jinrong Fixed: 075529966071
Mobile: 13510810460
Fax: 075529966073
Address: 5th Floor, Building 3, Guangyu Industrial Park, Xixiang Street, Baoan District, Shenzhen

Uncover the left word anti-counterfeiting label
Uncover the left word anti-counterfeiting label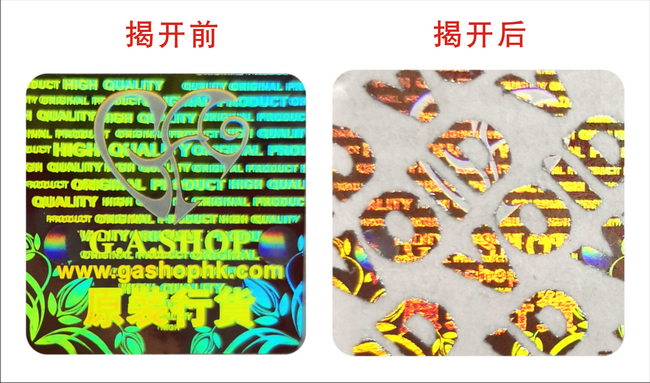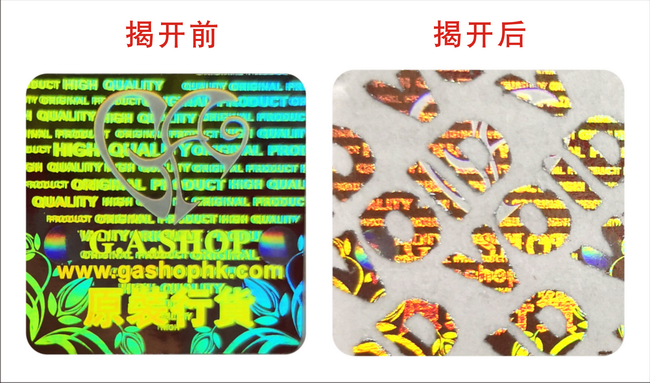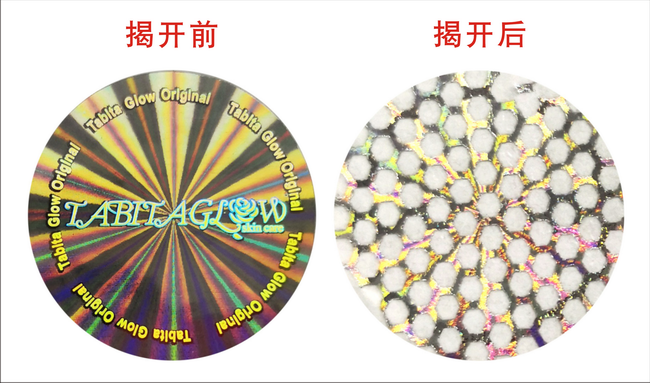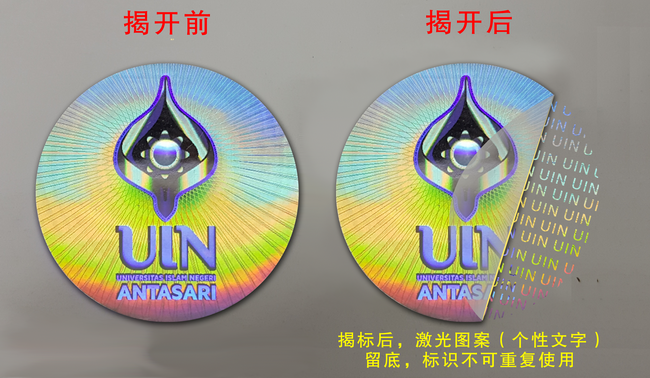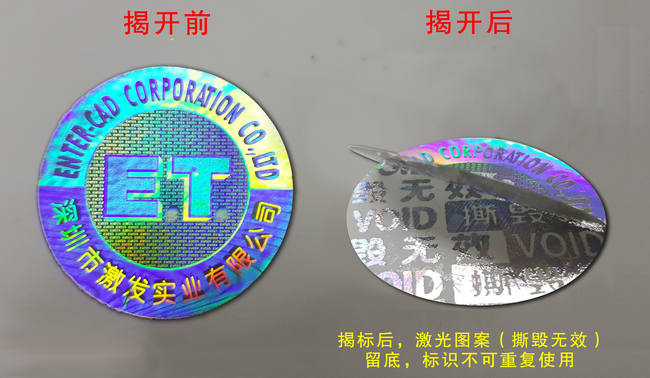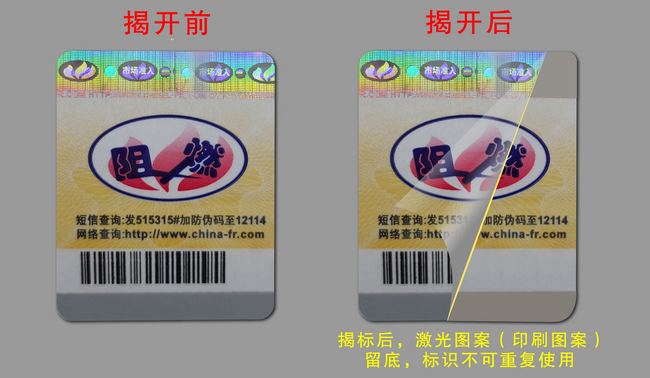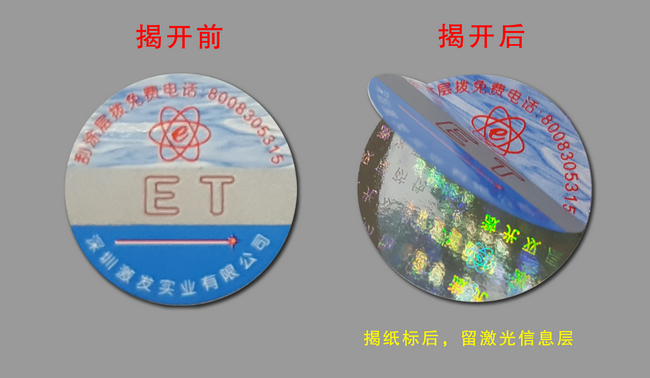 Uncover the label left, the bottom left some words, this label is very common in our life, this label is what we often say to uncover the word anti-counterfeiting logo, mainly to help enterprises fake use, uncover the word anti-counterfeiting logo is a production capacity has a high demand for a anti-counterfeiting standard, the following for you to introduce the main advantages of the
Product specification Size: Laser anti-counterfeiting product size according to customer demand production.
Anti-counterfeiting label factory anti-counterfeiting plate effect: 2D,3D, multi-channel, four-dimensional dynamic, stereoscopic dot matrix, lithography dot matrix, true three-dimensional, laser encryption, moire encryption, True color, interference stripes, optical miniaturization, speckle effect, light lens, grating effect, white effect. Anti-Counterfeiting label shape: can be round, oval, square, rectangular, other special graphics, etc. (according to customer needs to make knife mold)
Anti-counterfeiting label color: gold, silver, red, blue, green, black, etc., according to customer needs to customize a variety of colors.
Anti-counterfeiting materials are divided into: transparent or opaque, permanent, disposable ordinary destruction, a regular destruction (VOID, honeycomb film, etc.), fragile paper, paper trademarks, shrinkage film, etc., in which the regular destruction can be customized specific patterns and text; If you need more other materials, please contact us.
Anti-counterfeiting label post-processing: code, Surface flow code, barcode, fixed code, uncover the left code, uncover the word, laser burning code, special die-cutting, screen printing and so on; If you need more post-processing products.
Application area: Anti-counterfeiting standard is widely used in all kinds of goods anti-counterfeiting, such as electronics, food, gifts, handicrafts, packaging, electrical appliances, chemicals, clothing, agricultural products and so on.
1, uncover the advantages of the word anti-counterfeiting logo
(1) to uncover the anti-counterfeiting logo, the characteristics of the loss, the label is difficult to be transferred to use.
(2) Uncover the anti-counterfeiting logo of the security code, only sexual, once queried, immediately failed to prevent the product from being massively falsified.
2, uncover the main features of the Word anti-counterfeiting logo:
(1) A variety of methods: uncover the word on the label, uncover the left word on the product surface;
(2) Uncover the anti-counterfeiting logo targeted to complete anti-disassembly, anti-theft products, label anti-transfer function;
(3) Anti-counterfeiting label factory can print trademarks, text instructions and barcodes, paste on the packaging, regardless of any manipulation will form a can not recover damage or leave a significant trace;
(4) The identification method is abbreviated and does not require any instrument;