Shenzhen City Industrial Co., Ltd. Contact: Liu Jinrong Fixed: 075529966071
Mobile: 13510810460
Fax: 075529966073
Address: 5th Floor, Building 3, Guangyu Industrial Park, Xixiang Street, Baoan District, Shenzhen

PET laser film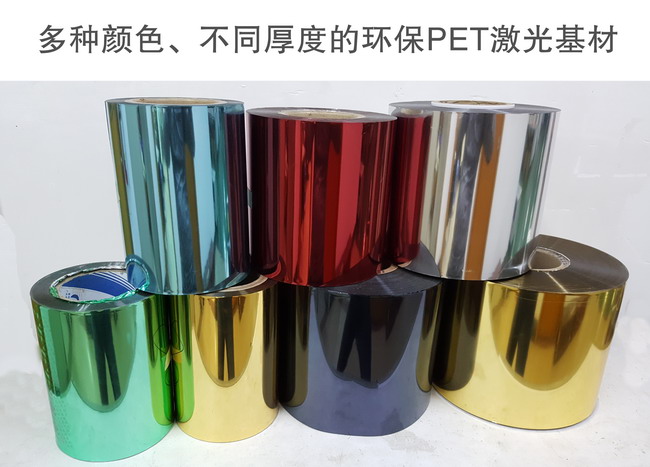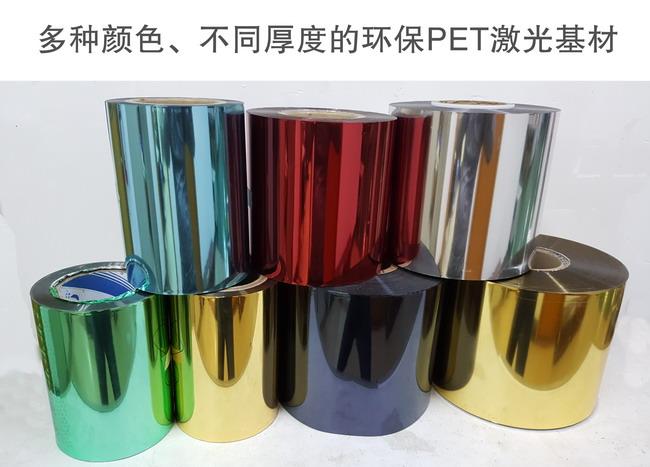 PET laser film is also known as high temperature resistant polyester film. It has excellent physical properties, chemical properties and dimensional stability, transparency and recyclability. It can be widely used in magnetic recording, photosensitive materials, electronics, electrical insulation, industrial film, packaging decoration, screen protection, optical grade mirror Surface protection and other fields.
PET film is a relatively comprehensive packaging film. It has good transparency and luster; it has good air tightness and aroma retention; it has moderate moisture resistance, and its moisture permeability decreases at low temperatures. PET film has excellent mechanical properties, its toughness is the best among all thermoplastics, tensile strength and impact strength are much higher than general film; and it has good strength and dimensional stability, and is suitable for secondary processing of anti-counterfeit label factory . The PET film also has excellent heat resistance, cold resistance, and good chemical resistance and oil resistance. However, it is not resistant to strong alkali; it is easy to carry static electricity, and there is no proper antistatic method. Therefore, attention should be paid when packaging powdery articles.
In addition to the excellent physical and mechanical properties of ordinary polyester films, the film also has excellent optical properties such as good transparency, low haze and high gloss. It is mainly used for high-grade vacuum aluminum plating products. The film is mirror-coated after aluminum plating, which has good packaging decoration effect; it can also be used for laser laser anti-counterfeit base film. The high-bright BOPET film has a large market capacity, high added value and obvious economic benefits.