Shenzhen City Industrial Co., Ltd. Contact: Liu Jinrong Fixed: 075529966071
Mobile: 13510810460
Fax: 075529966073
Address: 5th Floor, Building 3, Guangyu Industrial Park, Xixiang Street, Baoan District, Shenzhen

Laser anti-opening label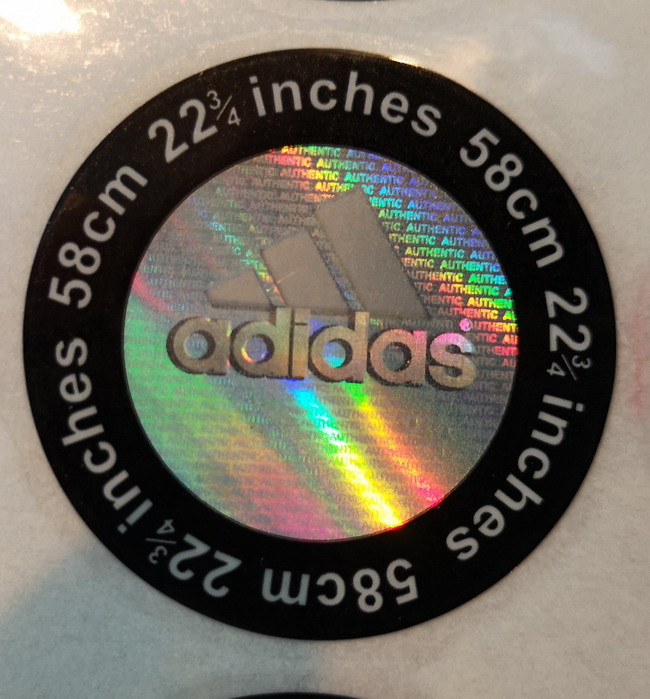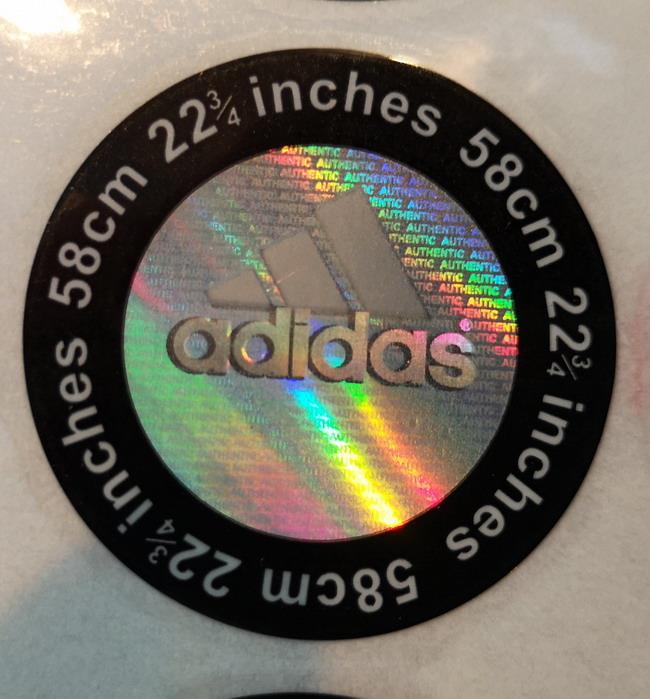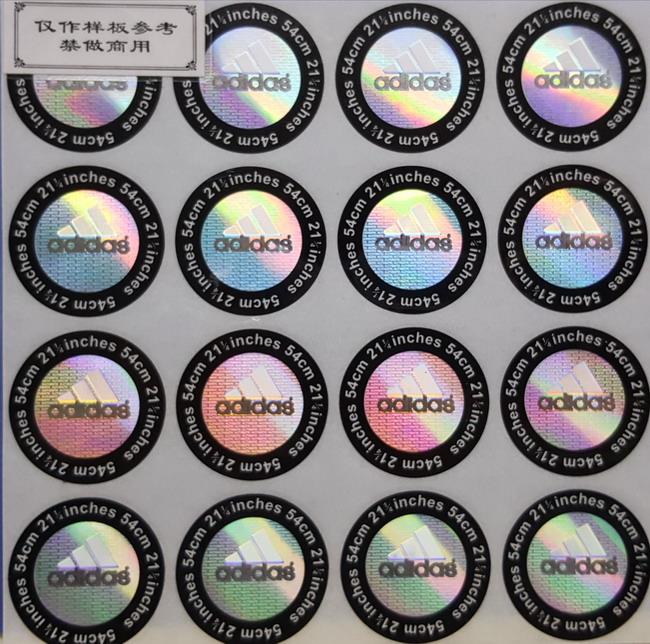 The laser anti-opening label is a kind of law-breaking anti-counterfeit label, which has anti-destructive property, also known as anti-explosion VOID label. It is a revealing self-adhesive anti-counterfeiting material whose plastic substrate is mostly plastic film, and has beautiful appearance and anti-counterfeiting effect. How to use the VOID label together with the laser anti-counterfeiting scheme to achieve better effect, one-time anti-counterfeit label.
Technical Note: VOID anti-counterfeit labels, many packages will be affixed with VOID anti-counterfeit labels, usually tear open VOID anti-counterfeit labels, will leave "VOID", "OPENED", "opened" and other content, after the opening, the label will cause damage This label is not reusable, and it has a damage and a loss.
Label Features: A variety of optical holographic anti-counterfeiting technology combined + specific material (VOID) + code query (QR code
Label size: Minimum: 0.6cm*0.6cm/piece; Maximum: 15cm*15cm/piece; Roll-up shipment (automatic labeling), layout shipment (manual labeling)
Anti-counterfeit laser marking materials: 1) PET (common), paper (predetermined), transparent / opaque, permanent material, etc. 2) One-time ordinary damage, one regular damage (VOID, honeycomb film, etc.), fragile paper, paper Trademarks, shrink films, etc., where regular damage can be customized to specific patterns and text.
The shape of the laser anti-opening label: it can be a perfect circle, an ellipse, a square, a rectangle, other special graphics, etc. (making a die according to the customer's needs).
Anti-counterfeiting effect: 2D, 3D, 2D/3D combination, multi-channel, 4D dynamic, 3D dot matrix, lithography dot matrix, true 3D stereo, laser encryption, Mohr encryption, true color, interference fringe, optical micro-shrink, scattered Spot effect, light lens, grating effect, whitening effect, etc.
Post-processing of anti-counterfeit labels: electricity code, surface water code, barcode, fixed code, uncovering code, uncovering words, laser burn-through code, profile cutting, silk screen printing, etc. If you need more post-processing products, please contact us.
Application scenarios: Anti-counterfeiting labels are widely used in: food, non-staple food, daily necessities, tobacco and alcohol, medicine, chemical, IT, electronics, electrical appliances, logistics, cultural publishing, toys, gifts and other industries.
Laser anti-opening label features:
1. With anti-counterfeiting function, once this label is uncovered, it will cause structural damage and cannot be restored.
2, the identification is simple and fast, can be directly identified by the naked eye, without the need for instruments.
3, this label is flexible, color, size, size can be determined according to customer needs, and the bottom font can be left "VOID, opened, opened" or customer-specified special edition, flexible production.
4, a wide range of uses, can be used for sealing, warranty, quality assurance and other content.
Label production process: 0. Provide various documents, authorization letters, etc. 1. Design manuscript, film 2 2. Laser master production (small version - electroforming - imposition - electroforming) 3. Molding (PET aluminum film imprint) 4 . Code (carbon tape coding, laser engraving code) 5. Gluing (adhesive coating) 6. Screen printing 7. Die cutting, waste disposal 8. Quality inspection, packaging, storage.