Shenzhen City Industrial Co., Ltd. Contact: Liu Jinrong Fixed: 075529966071
Mobile: 13510810460
Fax: 075529966073
Address: 5th Floor, Building 3, Guangyu Industrial Park, Xixiang Street, Baoan District, Shenzhen

Variable QR code security label
Variable QR code security label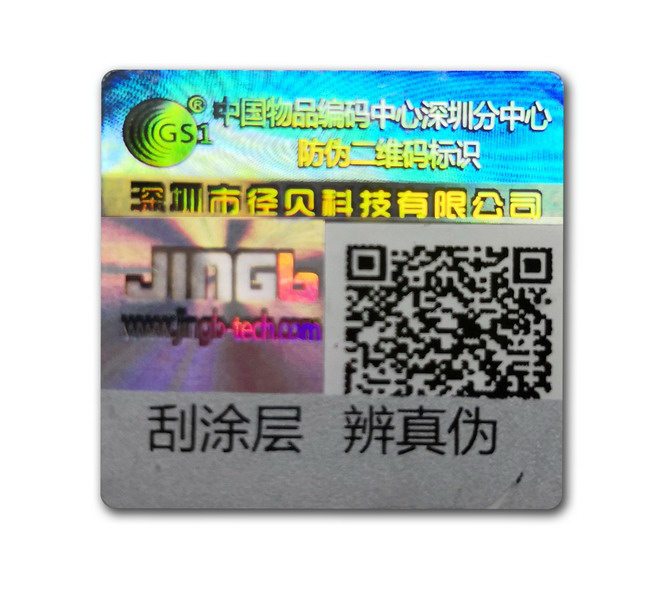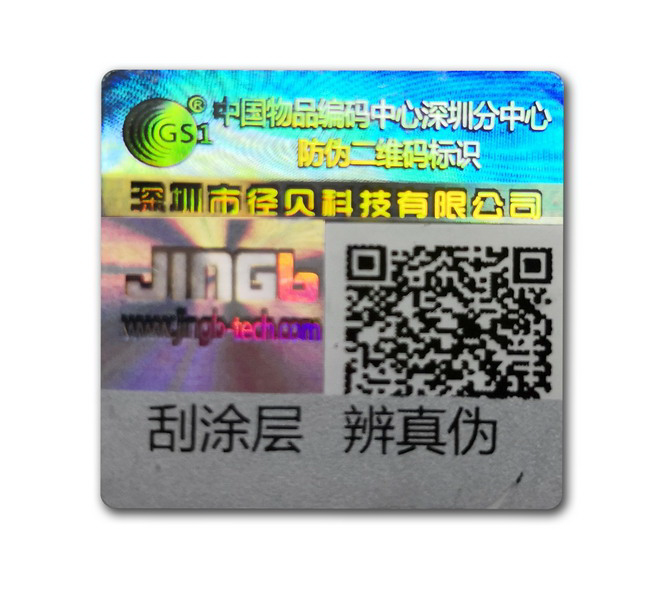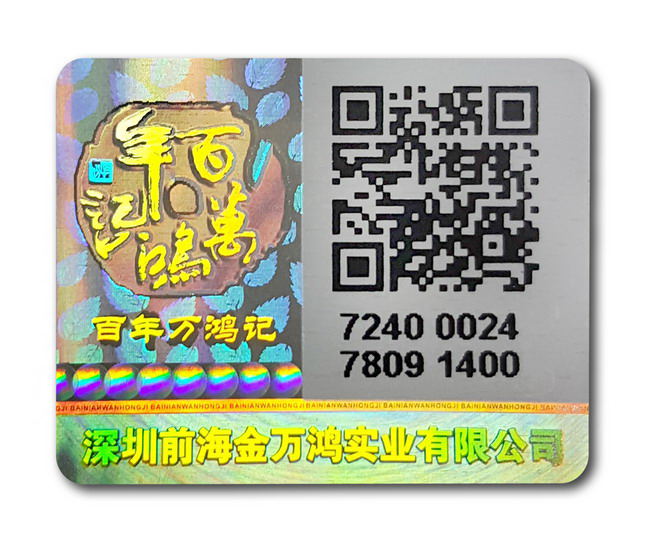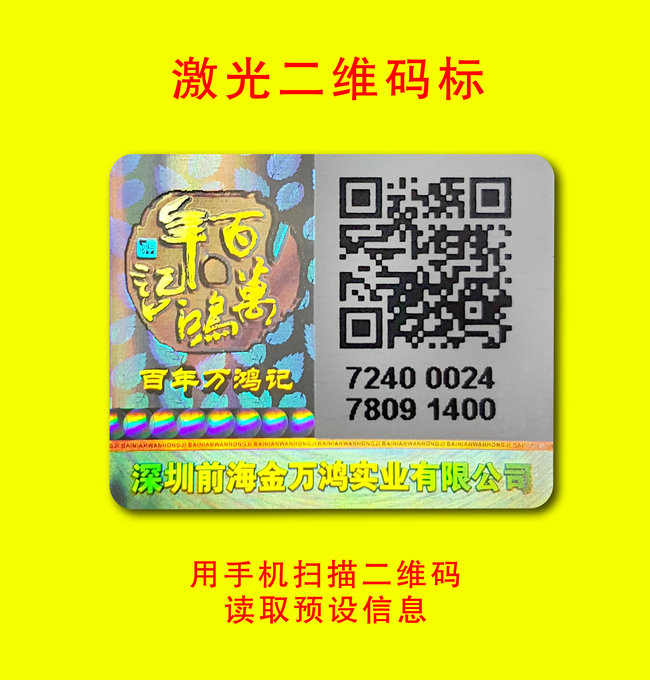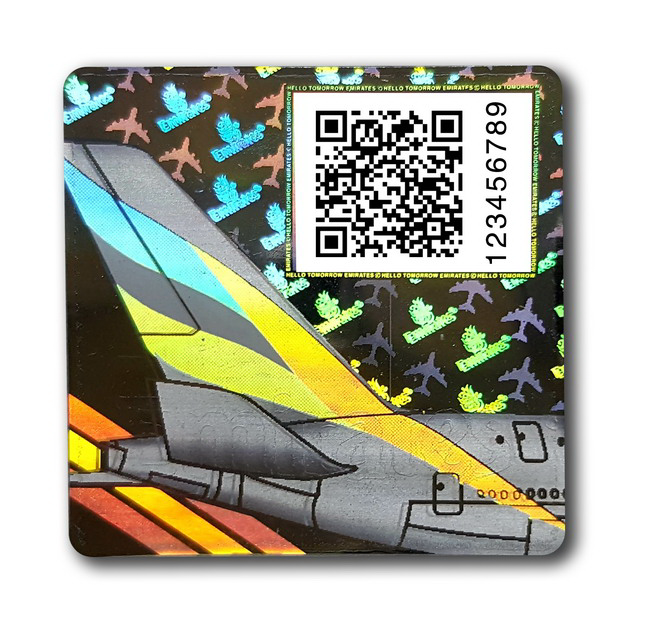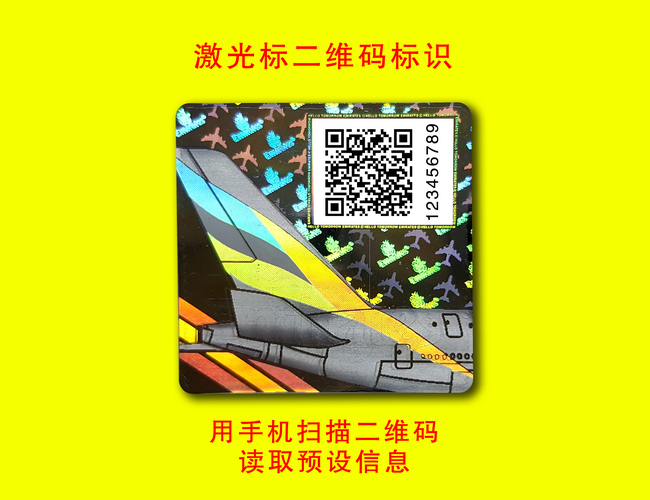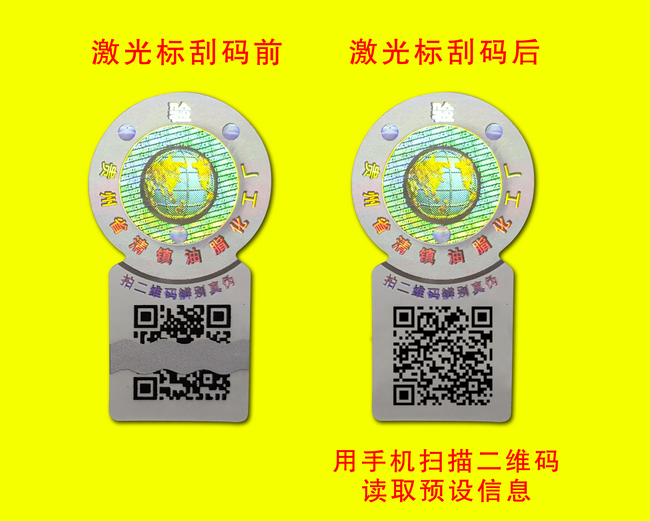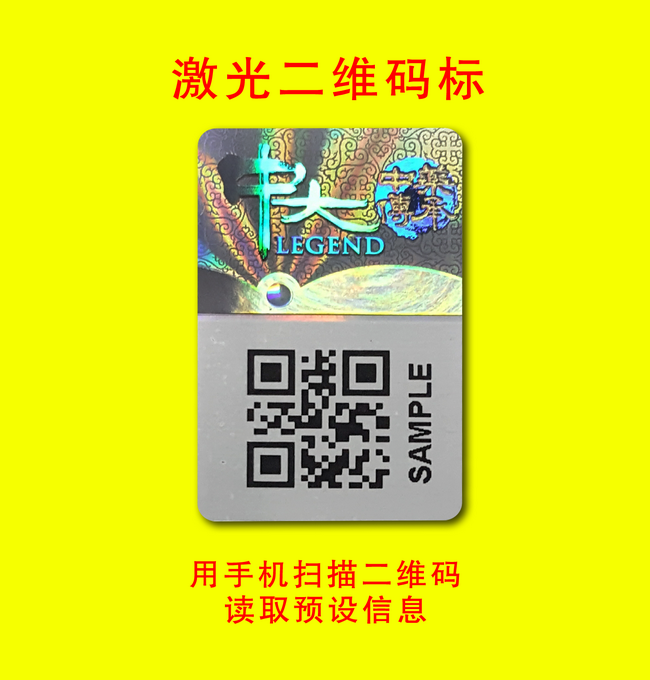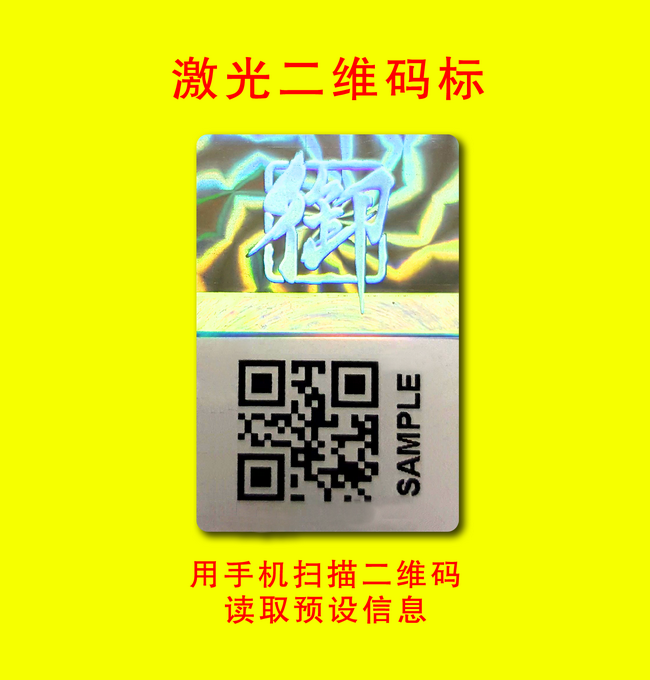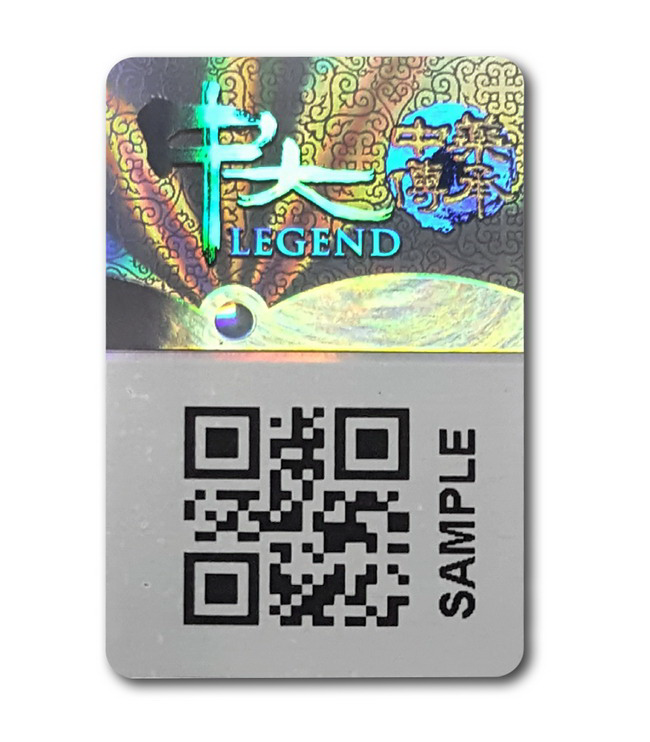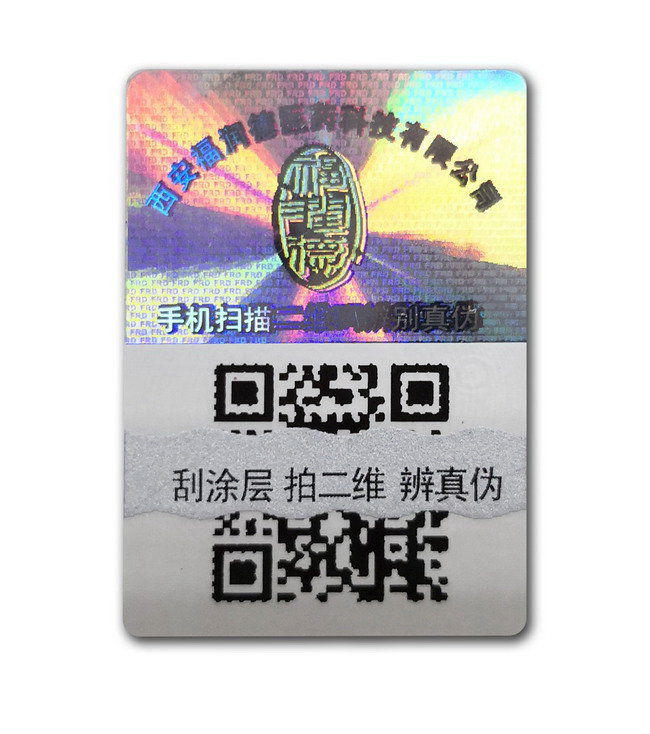 The principle of variable two-dimensional code anti-counterfeiting is easy to understand, that is, the content required by the customer is converted into a two-dimensional code by special two-dimensional code generation software.
The variable two-dimensional code anti-counterfeiting technology is also called the one-to-one code technology. Variable two-dimensional code printing is to give different and constantly changing two-dimensional codes for each different product. After scanning the two-dimensional code, different information can be obtained, which greatly improves the anti-counterfeiting function of the product. Now it can be printed. There are fewer manufacturers that change the QR code. Because of the high demand for printing equipment and anti-counterfeiting technology, many manufacturers can't reach the requirements, and the fake molecules are more and more difficult to copy.
Our common QR code anti-counterfeit labels use dynamic two-dimensional codes. The content of each anti-counterfeit label's two-dimensional code is a unique set of anti-counterfeiting codes (one object and one code). No set of security codes is the same, we use this principle to let consumers check the authenticity of the product. In the future, dynamic QR codes will also be applied more and more to other fields, such as personal identity, which can be scanned to identify information.
Variable two-dimensional code coding process;
1. The variable code related production enterprise formulates optional coding rules and produces a certain number of variable two-dimensional codes to form a complete database system;
2. Send the complete quantity library system formed to the relevant enterprise responsible for production packaging;
3. The packaging enterprise receives the database for sorting and docking, transmits it to the marking machine identification device, and assigns the product to realize "one thing and one code";
4. Organize and distribute the coded and unsigned packages, and establish multi-level packaging relationships, such as bag-box-box and QR code association system, which can be customized according to customer requirements to improve product quality supervision;
5. When the time of delivery is clear, the production area and sales target area of each batch of products are clearly defined. Combined with the logistics data of the dealers, the situation of the goods can be analyzed to effectively control the marketing development;
6. Consumers can check the authenticity of each product and the date of production, the batch number of the place of origin, and participate in a series of online marketing activities;