Shenzhen City Industrial Co., Ltd. Contact: Liu Jinrong Fixed: 075529966071
Mobile: 13510810460
Fax: 075529966073
Address: 5th Floor, Building 3, Guangyu Industrial Park, Xixiang Street, Baoan District, Shenzhen

Laser trimming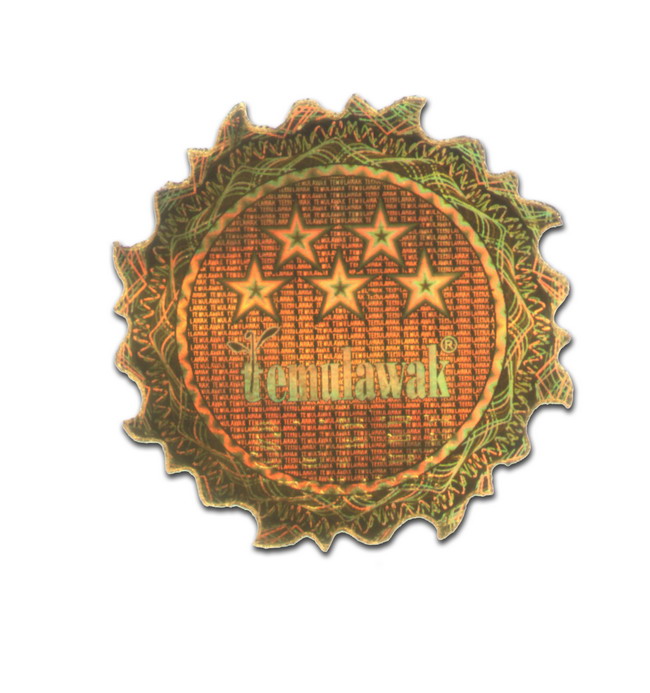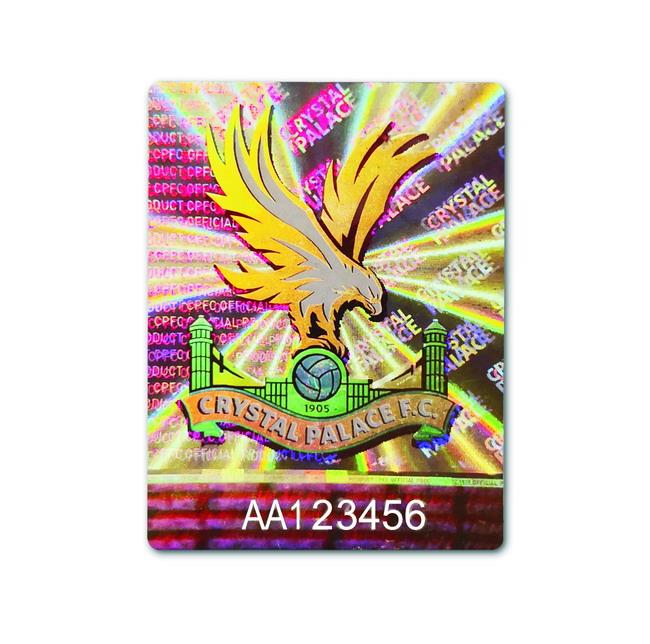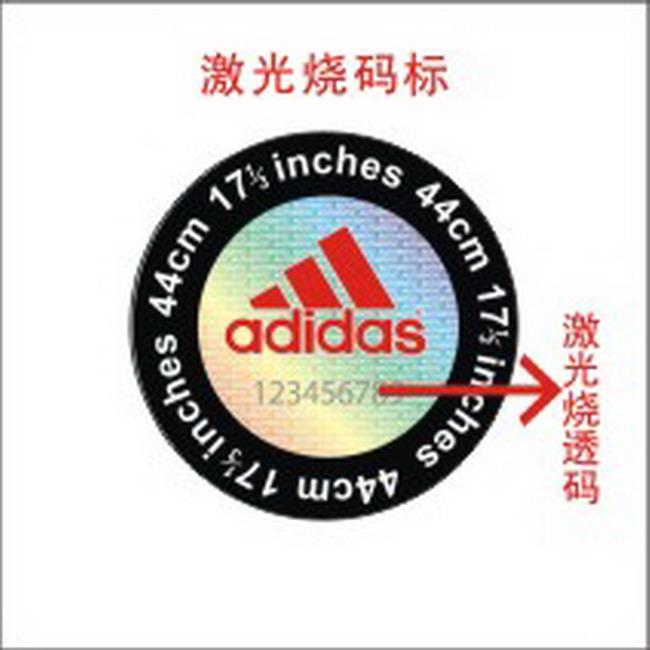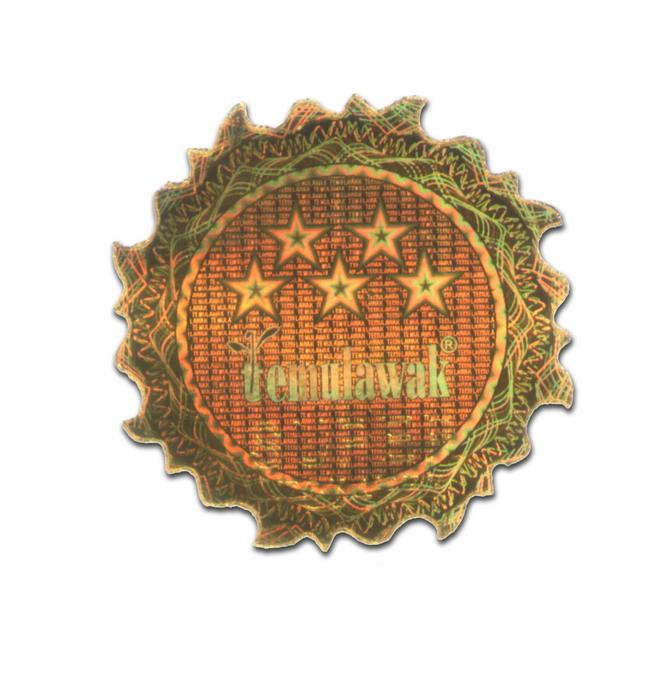 ● Adopt Taiwan linear square rail and 3m timing belt, combined with high torque synchronous motor, so that the engraving and cutting precision and curve of the workpiece are more precise and smooth;
● Strong compatibility, compatible with cad, clothing cad, Wentai, engraving master, coreldraw, photoshop and other design software;
● Optional rotary clamp for machining cylindrical objects, breaking through the boundaries of two-dimensional engraving, greatly expanding the user's processing field;
● Optional high-quality laser special chiller to ensure the stability of laser output power and extend the service life;
● Optional automatic lifting platform and offline control system;
Specific characteristics
1. Special mechanical structure, the position of the laser head can be adjusted at will, or it can work with a single head, and it is easy to operate.
2. The latest Xuyang operating software can control the power of the two laser heads separately, so that the cutting effect of the two laser heads is completely consistent.
3. High-power laser with full-imported dual-light path reflection system - reduces light loss and ensures consistent cutting depth.
4. The host is equipped with 128m Samsung memory, which can store multiple processing files.
This product is suitable for wood products, paper, leather, cloth, plexiglass, epoxy resin, acrylic, wool, plastic, rubber, ceramic tile, crystal, jade, bamboo products, clothing appliqué, weaving, trademark cutting; clothing accessories Silk flower, laser anti-counterfeit label, trimming; leather punching, stakeout, cutting; pvc,;